This Dell D2VF9 Battery has a capacity of 43Wh and a voltage of 11.1V. Suitable for Dell Inspiron 15 7547. 100% compatible and 100% safe. 1-year warranty, 30-day money back guarantee.

Dell D2VF9 43Wh 11.1V Notebook Battery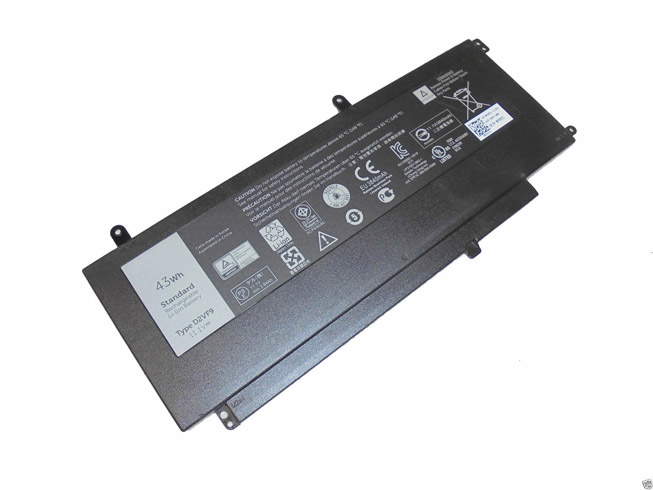 (product code: D2VF9)



(Usually ships the same business day!)
Replace the following batteries:
D2VF9 0PXR51
Compatible with the following models:
Dell Inspiron 15 7547
If you cannot find what you need, we have some sister stores. Here we go!








Dell Inspiron 15 7547,Dell D2VF9,dell laptop, notebook battery
Previous:Dell Latitude 3340 3350 Notebook Battery