This DELL 90V7W Battery has a capacity of 56wh and a voltage of 7.6V. Suitable for Dell XPS 13 5K9CP DIN02 JD25G. 100% compatible and 100% safe. 1-year warranty, 30-day money back guarantee.

DELL 90V7W 56wh 7.6V Notebook Battery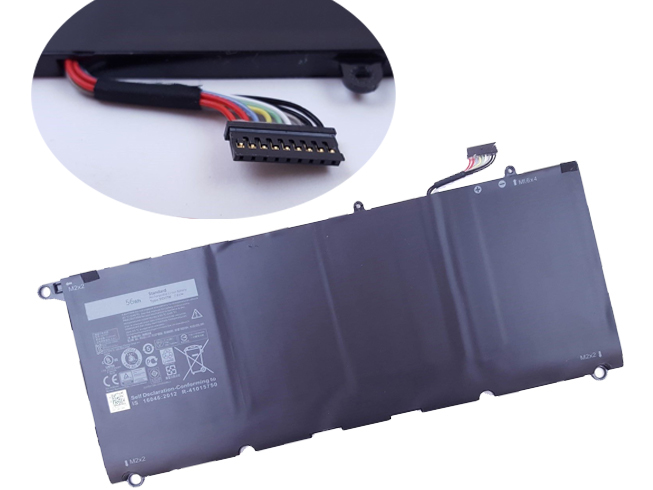 (product code: 90V7W)



(Usually ships the same business day!)
Replace the following batteries:
JHXPY 0JHXPY 5K9CP 05K9CP 4GVGH
Compatible with the following models:
DELL XPS 13 9343
DELL XPS 13 9350

If you cannot find what you need, we have some sister stores. Here we go!








DELL 90V7W,DELL XPS 13 9343,DELL XPS 13 9350,dell notebook,laptop battery
Previous:DELL XPS 13 9343 9350 Notebook Battery-JHXPY battery