This Medion A41-E15 Battery has a capacity of 2600MAH/37WH and a voltage of 14.52V. Suitable for Medion Akoya P6670 daimai 4S-1. 100% compatible and 100% safe. 1-year warranty, 30-day money back guarantee.

Medion A41-E15 2600MAH/37WH 14.52V Notebook Battery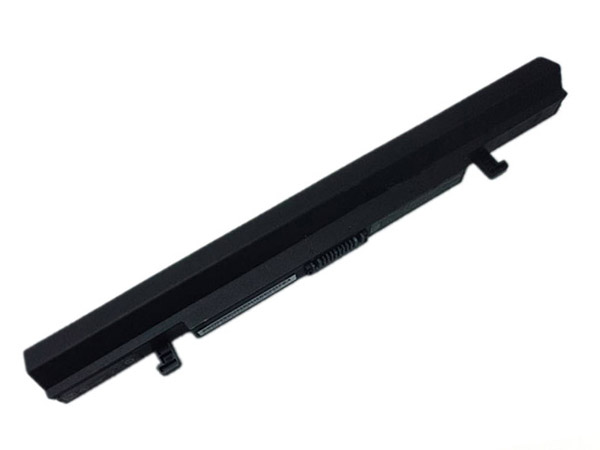 (product code: A41-E15)



(Usually ships the same business day!)
Replace the following batteries:
A41-E15
Compatible with the following models:
For Medion Akoya P6670 daimai 4S-1
If you cannot find what you need, we have some sister stores. Here we go!



http://www.notebookbattery.co.nz/laptop-batteies-med
Medion A41-E15
Previous:ASUS A41-K56 2200mAh 14.4V Notebook Battery
Next:DELL Inspiron N3110 N4030 N4110 N5110 N7110 N4020 replacement for TKV2V battery