Jingle Bells! Jingle Bells!Merry Christmas!GIGABYTE GNC-C30 notebook batteries 4300mAh/47.73Wh 10.8/11.1V Li-ion-battery.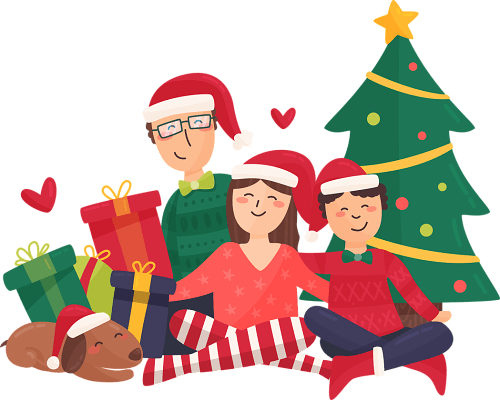 Strict quality control, safe and stable!↘





Low price, affordable and reliable! 100% compatible with the original battery and perfectly used for the original power adapter. 1-year warranty and 30 days money back guarantee!
GIGABYTE GNC-C30 Notebook Battery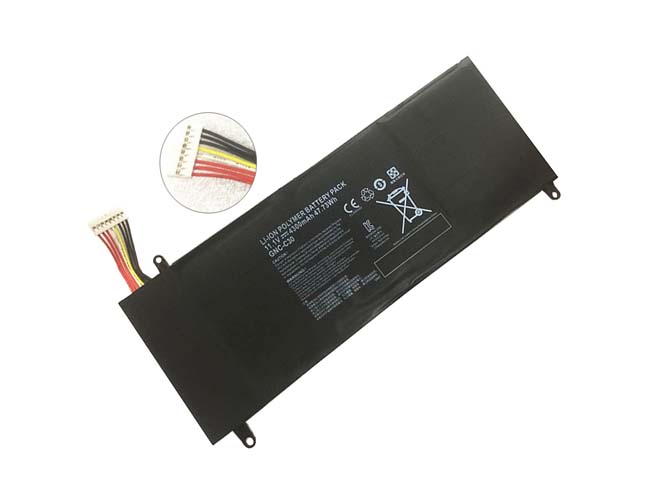 (product code: GNC-C30)



(Usually ships the same business day!)
Product details:


Brand: GIGABYTE GNC-C30 Notebook batteries

Type: Li-ion battery

Voltage: 10.8/11.1V

Capacity: 4300mAh/47.73Wh

SKU: GIG2626
If you cannot find what you need, we have some sister stores. Here we go!






Replace the following batteries:
GIGABYTE GNC-C3
Previous:How to connect to a Wi-Fi network using Command Prompt