Get easy to replace a new HP TPC-CA52 power charger. To choose the correcting HP ENVY 27-P011 27-p021 27-p051 AIO PC power charger 150W. Check HP 150W ac adapter compatible with more HP series at www.notebookbattery.co.nz.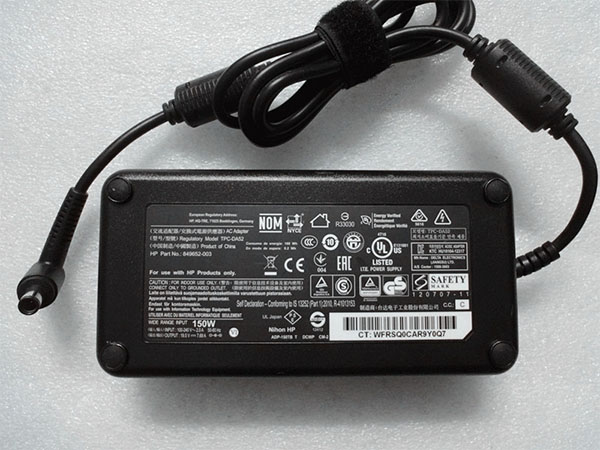 Product Details:
Input Volt:100-240V 2.0A 50-60Hz (for worldwide use)
Output Volt: 19.5V 7.69A 150W (ref to the picture)



Part Numbers:
849652-003 TPC-DA52 ADP-150TB T DCWP CM-2 681058-001 681058-002 697317-001 N17908 R33030 U1000EA TPC-LA52


Fit Models:
HP ENVY 27-P011 27-p021 27-p051 AIO PC

http://www.notebookbattery.co.nz/hp-laptop-power-adapter/tpc-ca52-a180350.htm
HP TPC-CA52,HP,ac adapter,150w,27-P011,HP ENVY
Previous:HP ENVY15 ENVY17 8560W 709984-003 HSTNN-DA25 charger replacement HP 19.5V power adapter
Next:No More !