http://www.notebookbattery.co.nz/all-electronic/cheap-new-winch-ropes-e817160.htm
Why You Need a Dash Cam?
Dash cam is a great addition to your vehicle for a myriad of reasons. It potentially protects you in a car accident by providing evidence of the incident, especially against people trying to commit insurance fraud. A dash cam helps you to record and save good memories even if you are not in the car. In a word, it protects your finances, time and personal property, etc.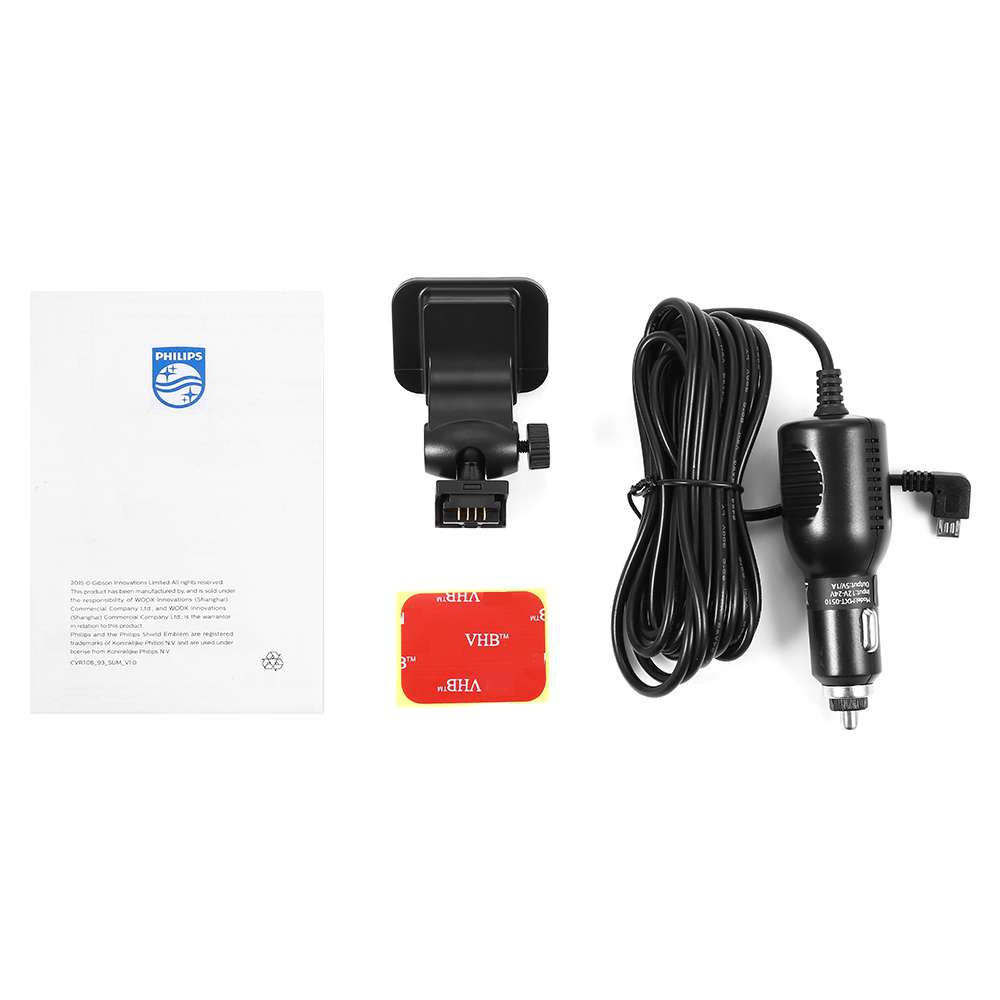 What Characteristics It Has
1080P HD Resolution
A dash cam with high-definition capture essentially means you can capture more details. This dash camera with 1080P resolution records the detail of a license plate in an accident or the beautiful scenery during a long road trip.
It supports two video formats: HD 1080P and HD 720P.
130 Degree Wide Angle Lens
The 130 degree wide angle lens offers room for more video to be captured, more data stored and enables the dash cam to pick up more precious moment from different angles.
Night Vision
The model adopts advanced night shoot function, enhancing the ability to capture smaller details in dark areas or night time and while driving.
Wide Dynamic Range
The wide dynamic range will automatically adjust the exposure of the camera to create balanced images and footage in any atmosphere, allowing the camera to perform optimally.
G-sensor Lock
The accident auto detection feature will automatically lock and save data to memory when the camera detected abrupt displacement or drastic change of position.
Loop Record
This feature enables users to optimize their data by overwriting the video files in sequence with off, 3, or 5 minutes intervals. Locked files will not be overwritten.
Motion Detection
To ensure security, the CVR will record the surroundings within 5 - 10m automatically if someone passes the car.
Parking Monitor
Parking monitor is to protect your car after parking. It will turn on and take a short video automatically when the camera detects shaking after the car stopped.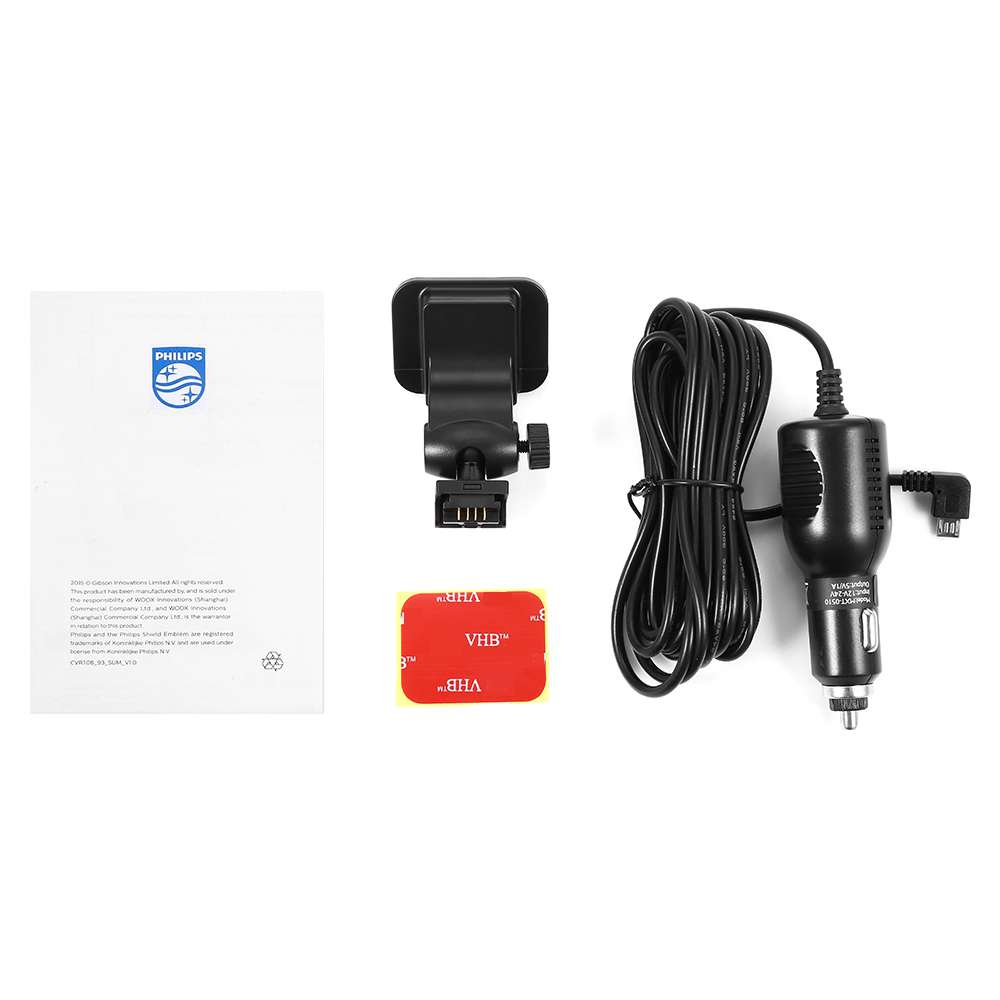 Dash Cam
Previous:Dyson 19.2V---3.02A 58W charger adapter for Dyson AM10 ac power adapters 10pcs